Dr Ian Cunningham, Advocate for Innovative Education, Returns from Nepal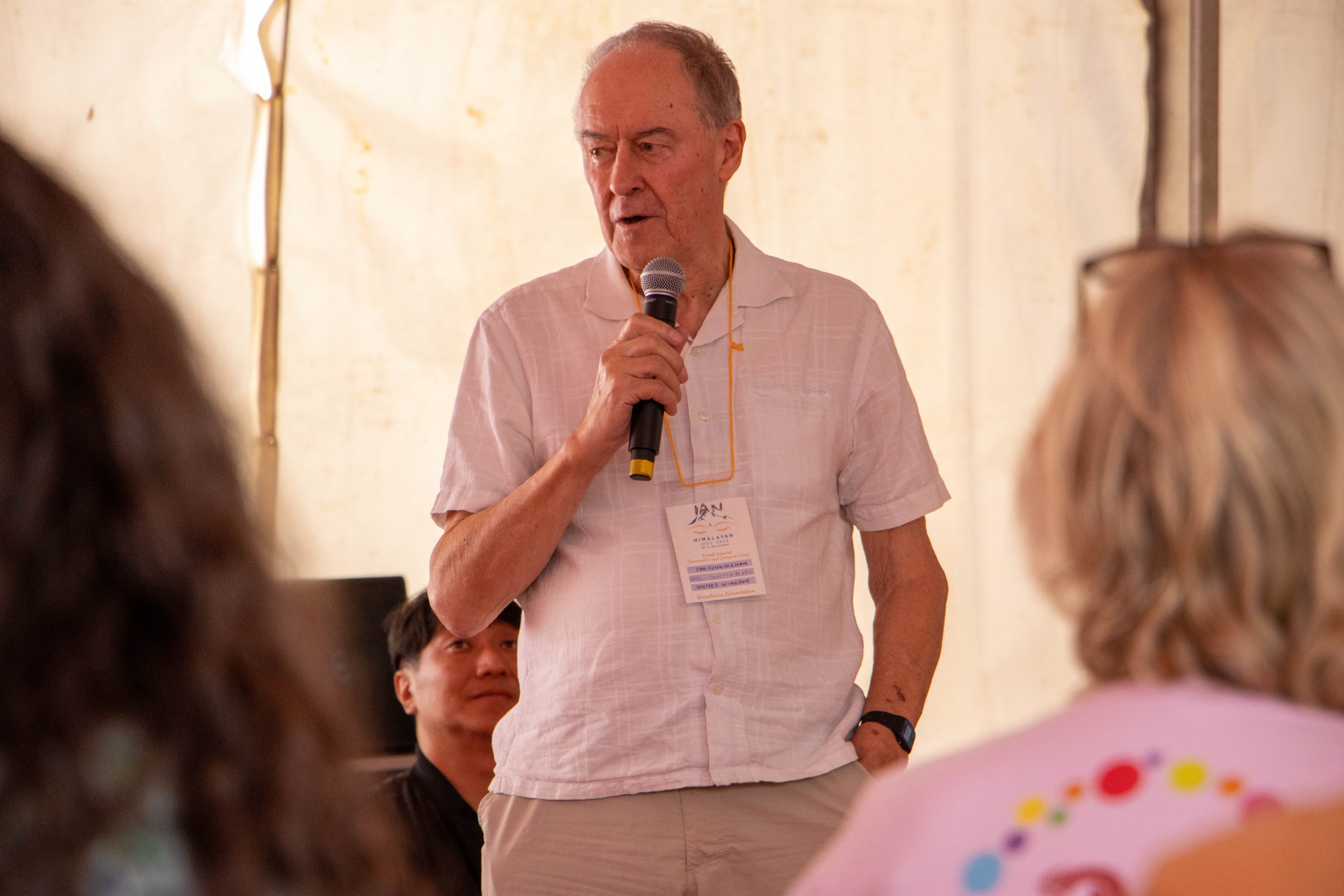 Dr Ian Cunningham, Chair of Governors at Self Managed Learning (SML) College in Fishersgate, has returned from an important international education conference in Nepal where he served as the keynote speaker. During this event, he had the opportunity to present his ideas to the Nepali Minister of Education.
Dr Cunningham's presentation focused on the practical approach of putting learners at the forefront of 21st-century education. The inspiration for this approach came from his decades long research on Self Managed Learning which led to him establishing SML College, known for its unique learner-centred model, which challenges traditional educational norms.
SML College stands out by offering a non-traditional learning environment with no prescribed curriculum, no traditional classrooms and no fixed timetables. Students between the ages of 9 and 16 have the freedom to explore subjects in a way that suits their individual needs.
Dr Ian Cunningham's return from Nepal signifies an important step toward a global conversation around reimagining education with a focus on the student. His efforts are set to inspire a broader conversation on how to make education more responsive to individual learning styles and bring SML College to the global stage. This conference marks a significant milestone in promoting a learner-centric approach to education worldwide.
About Self Managed Learning (SML) College:
Self Managed Learning (SML) College, located in Fishersgate, UK, is a pioneer in innovative education. With its learner-centred approach, SML College has gained international recognition for its unique educational model, providing students aged 9-16 with the flexibility to learn in a way that best suits their needs, without the constraints of a fixed curriculum, traditional classrooms or rigid schedules.