SML College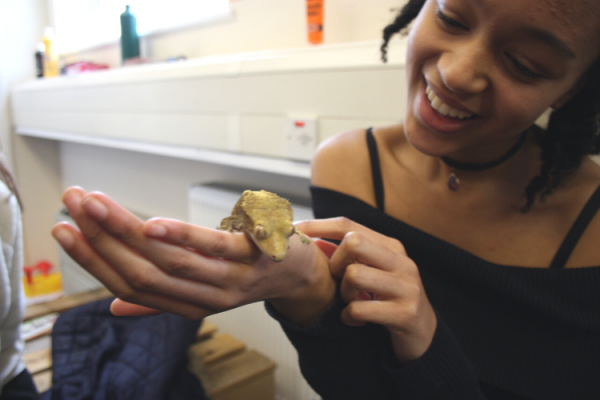 SML College in Brighton
Welcome to SML College, part of the educational charity - the Centre for Self Managed Learning (SML). We have been providing SML programmes for young people aged 9-17 at SML College in the Brighton area for nearly 20 years.
Vibrant Learning Community
SML College is a vibrant learning community that offers a real alternative to mainstream schooling. We provide a stimulating and nurturing environment where students can develop the confidence and skills they need for the future. Whatever they want to learn, a way will be found for them to do so.
"Managing my own learning has shown me that I can be really self-motivated" Ethan
Preparing Student for Real Life
Our students feel well prepared to take the next steps in their careers when they leave the College. Results for students of all abilities have been exceptional, with ALL of our 16-year olds having progressed on to further education or employment.
Where We Are
Our college is located in Fishergate, just outside Brighton, in premises that are designed to provide a stimulating environment for our students.
Contact
To find out more about our college in Sussex please email office@smlcollege.org.uk  for a copy of our free e-booklet that explains everything in more detail. We also organise regular Open Days so please call us to have a look around and meet members of our college. For more details call 01273 987629